Ever wanted to sail the Galápagos Islands like a royal? Quasar Expeditions can help. The boutique cruise line revamped Princess Grace Kelly's historic honeymoon yacht earlier this year to ready it for expeditions in the famous archipelago.
The 147-footer, originally built by Camper and Nicholsons, was gifted to the American actress and Prince Rainier III by Aristotle Onassis for their wedding in 1956. The honeymooners took the elegant vessel along the coasts of Corsica and Sardinia before eventually parting with it in 1958. Fast forward to 2007, Quasar Expeditions landed the yacht and christened it Grace. The team has carried out renovation work before, but this was quite a significant refit.
Enrique Concha & Co overhauled the eight en suite staterooms, the existing bar and the kitchen. The updated decor is contemporary yet cozy, with warm wood details balancing the more modern furnishings. There are innovative new tech touches throughout, too, like lighting that instantly adjusts to match your mood and additional USB ports and plugs.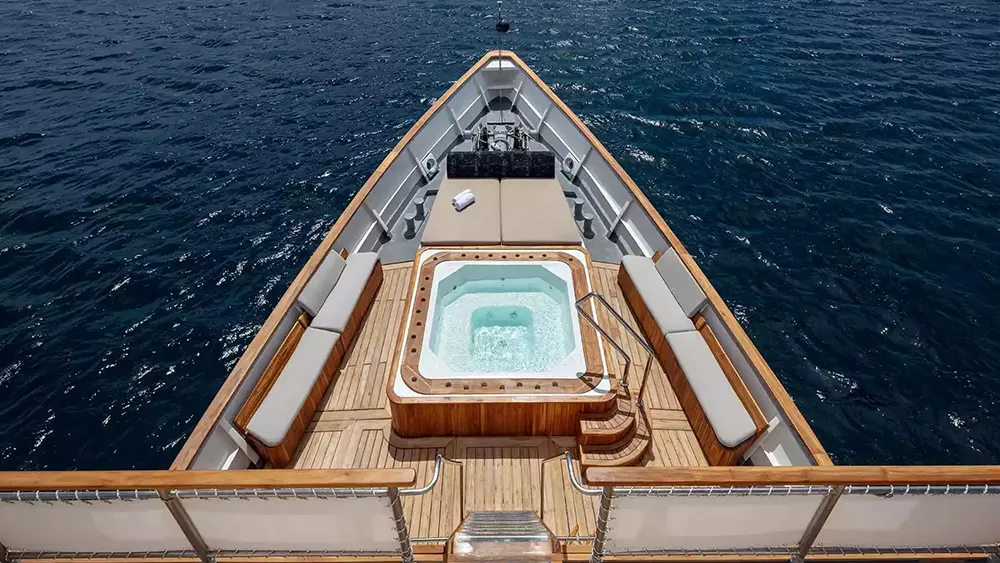 The Chilean design firm also added a new coffee lounge for caffeine hits and a new boutique with clothing curated by fashion experts. Grace's menu was even reinvented to take the gastronomic experience up a notch.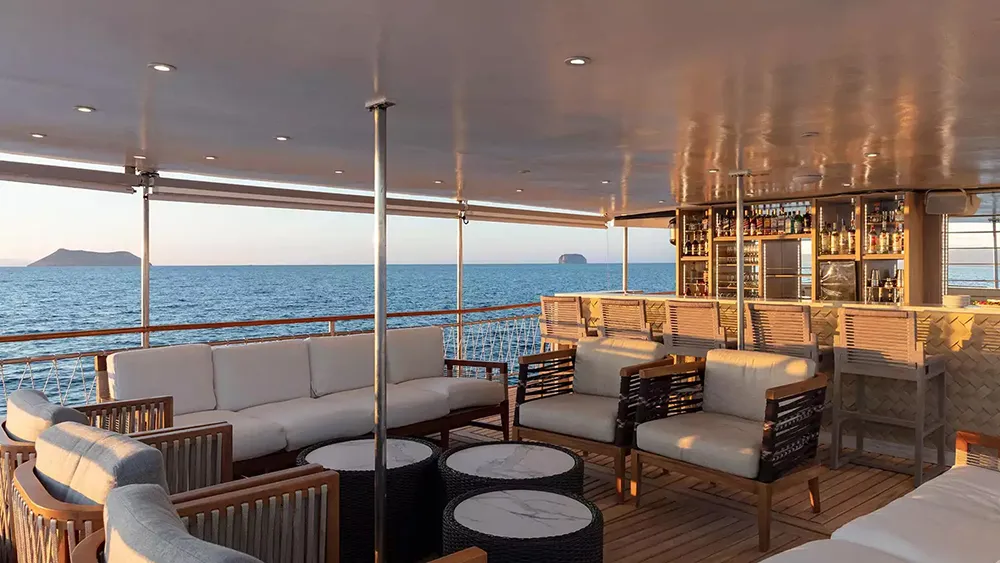 Outside, meanwhile, the expanded deck will give guests a full view of the wildlife, such as dolphins, whales, manta rays and sea lions. You might even spot rare birds such as the Galápagos's famed blue-footed boobies and short-eared owls.
Beyond aesthetics, Grace's propulsion was upgraded. With new engines, generators, stabilizers and propellors, the yacht is smoother, quieter and more efficient. She can now hit a maximum speed of 15 knots—not that you're in a hurry, of course.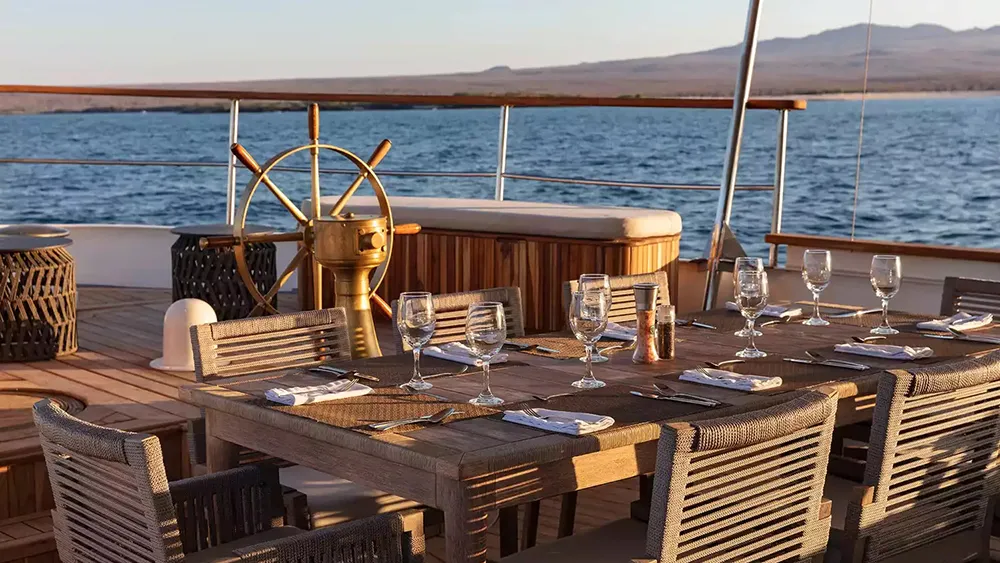 Grace sleeps 18 and operates exclusively in the Galápagos. She offers three different itineraries inspired by Darwin's adventurers: two eight-day voyages and one 15-day trip. Rates start at US$8,500 (HK$66,498) per person and you can book online. Grace is also available for charter, though it will set you back six figures for the week. You can contact Quasar Expeditions directly for more information.