If you purchase an independently reviewed product or service through a link on our website, Robb Report may receive an affiliate commission.
A flock of avid bidders pushed the price of Princess Diana's iconic "Black Sheep" sweater to record heights at Sotheby's on Thursday.
The red knit, famously worn by Lady Di at a polo match in the 1980s, absolutely obliterated pre-auction estimates to hammer down for US$1.1 million (HK$8,597,374.5) at a sale in New York. It is now the most valuable sweater ever sold at auction, comfortably eclipsing a Kurt Cobain cardigan that achieved US$334,000 (HK$2,610,694)in 2019. It also set an auction record for any piece of Diana's clothing, surpassing her Victor Edelstein evening dress that sold for $604,800 earlier this year.
The jumper, which was recently rediscovered by its makers Joanna Osborne and Sally Muir, attracted a total of 44 bids in its first market appearance. The sale culminated in a fierce 15-minute bidding battle that drove the price from US$190,000 (HK$1,484,990.6) up to US$1.1 million (HK$8.6 million). The final sum was 14 times the original high estimate of US$80,000 (HK$625,259).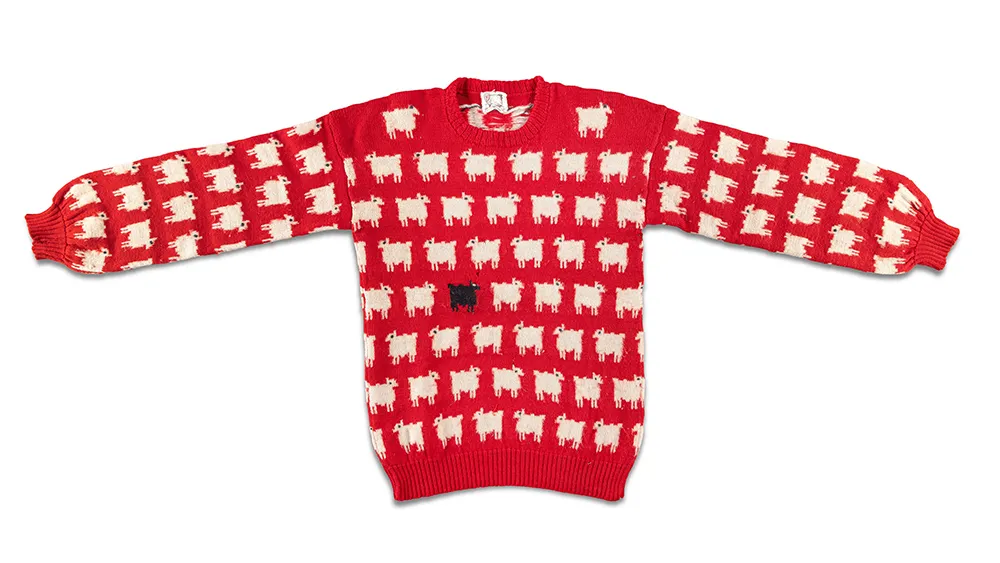 The knit was one of the first pieces Osborne and Muir designed for Warm & Wonderful and helped push the British label into the public eye. The original design was missing for decades but the duo found it earlier this year while searching for an old pattern in an attic.
"Since stumbling upon the sweater in March of this year, we have been reliving the fond memories of Princess Diana appearing on the front pages of every newspaper in 1981, wearing our very own sweater," the designers said in a statement. "While we are forever indebted to her for the impact this had on our business, our deepest appreciation lies in the knowledge that she shared a unique connection to the black sheep design."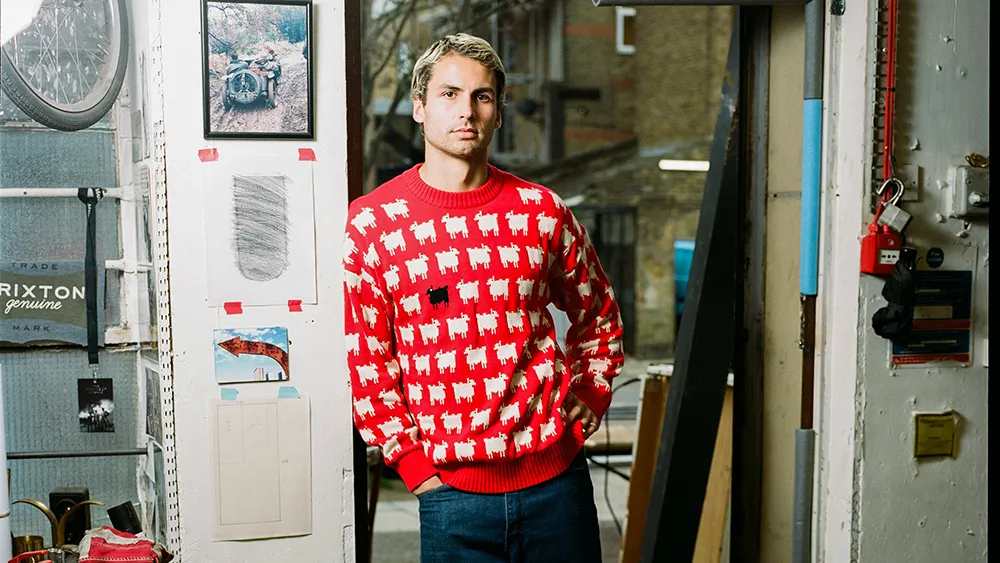 Warm & Wonderful stopped producing the sweater in 1994 but resurrected the design in 2020 with Jack Carlson of Rowing Blazers. The contemporary iteration can be purchased via Warm & Wonderful or Rowing Blazers for US$248 (HK1,938). That's a steal compared to US$1.1 million.